DraftKings MLB 2016: Best Left Handed Hitters vs. Left Handed Pitchers
Posted on
March 22, 2016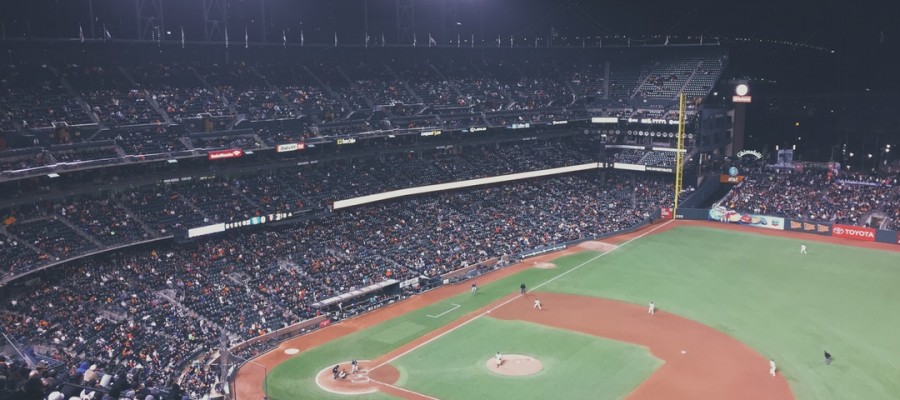 With daily fantasy baseball season inching closer, DFS players wanting to use FanDuel and DraftKings lineup optimizer everyday need quality information to get an edge. Knowing which players perform well against a lefty pitcher, or on a home stand, or in a pitcher's park, is critical to making quality daily fantasy decisions.
Here at the RotoQL blog we have made it our mission to prepare our users with a DFS MLB lineup advice for the start of the season and beyond.  
Consider These Top Left Handed Hitter vs. Lefty Pitcher Options
With MLB's Opening Day just around the corner, it's time to start preparing your lineups for Daily Fantasy Baseball. Today we're going to explore a few of the top left handed hitting options vs. lefty pitchers for FanDuel.
Dee Gordon
Gordon had the strongest season of his career in 2015, finishing the year second in Major League Baseball with a .333 batting average. His numbers against lefty pitchers were even more impressive. Against southpaws, Gordon hit an incredible .350, with 56 hits in 160 ABs. While it may not seem like Gordon had many ABs against lefties, the numbers show that the second baseman can handle both lefty and righty pitching (he hit .327 against righties). Be confident in using Gordon in your DraftKings lineup, regardless if he's facing a righty or lefty.
Joey Votto
After injuries caused him to miss most of 2014, Votto looked back to his old self in 2015, finishing third in the National League MVP voting. A big reason for that was the first baseman's dominance over lefty pitching. While his average for the season was .314, he finished with a .331 average against lefties, and hit 7 HRs and 28 RBIs. He also led all left handed hitters in walks against left handed pitchers (41 BBs), and was fourth in lefty doubles against lefty pitchers (12 2Bs). Don't hesitate to put the lefty slugger in your lineup, even if he's facing a left handed pitcher.
Kyle Seager
Seager is a career .263 hitter, and his average at the end of 2015 sat right around his career average (.266). Yet what you may not know is Seager's average in 2015 against left handed pitching was .297, almost .50 points higher than his batting average against righties (.249). The third baseman also hit the same number of HRs against lefties and righties (13 against each), but had 165 less ABs against lefties. His 13 HRs and 68 hits led all lefties against left handed pitching. Seager may not be as big of a name as the other players on this list, but if he can keep up his numbers against lefties, expect everyone to learn the third baseman's name.
Anthony Rizzo
Rizzo had a very strong 2015, and was a major contributor to the Chicago Cubs reaching the National League Championship. While his overall stats were impressive, it was his numbers against left handed pitching that really helped the young Chicago team. Rizzo finished 2015 with a .294 average against lefties, to go with 6 HRs and 25 RBIs in 163 ABs. With the emergence of Kris Bryant and Kyle Schwarber, along with the addition of Jason Heyward, Rizzo seems to be the forgotten man in Chicago. The Cubs will need their first baseman to continue his success against lefties in 2016 if they want to contend for a World Series.
Get these players into your MLB daily fantasy lineups with RotoQL's Lineup Builder today.
Want to learn more about building an winning DFS strategy? Check out our RotoQL University videos with Saahil Sud fka Maxdalury.