MLB DFS: Righty Hitter Options for FanDuel Tournaments
Posted on
March 14, 2016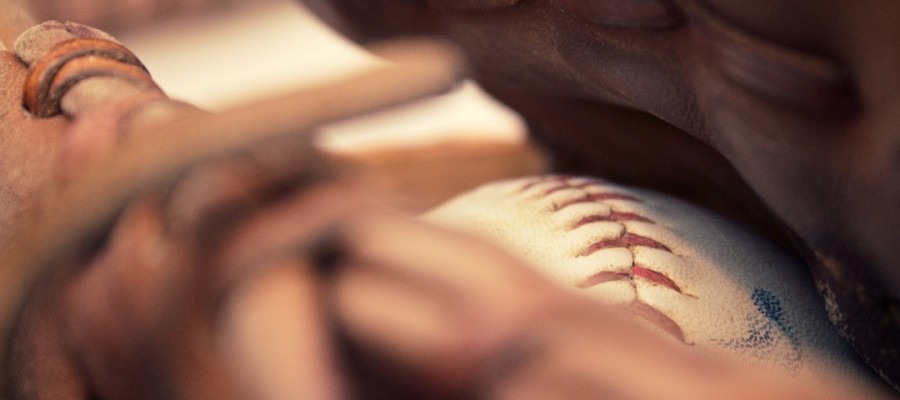 With daily fantasy baseball season inching closer, DFS players wanting to use FanDuel and DraftKings lineup optimizer everyday need quality information to get an edge. Knowing which players perform well against a lefty pitcher, or on a home stand, or in a pitcher's park, is critical to making quality daily fantasy decisions.
Here at the RotoQL blog we have made it our mission to prepare our users with a DFS MLB lineup advice for the start of the season and beyond.  
Build FanDuel Lineups With These 4 Right-Handed Hitters
With MLB's Opening Day just around the corner, it's time to start preparing your lineups for Daily Fantasy Baseball. Today we're looking at some right-handed hitting options for Tournaments on FanDuel.
Mike Trout
Similar to Harper with lefty hitters, Trout is the young, superstar righty hitter that belongs in your daily fantasy lineup. Trout continued his already stellar career with 41 HRs, 90 RBIs, and a .299 batting average in 2015. He also finished with 92 BBs and an OBP of .402. With players such as Albert Pujols, C.J. Cron, Yunel Escobar, and Kole Calhoun surrounding him in the Angels' lineup, it'll be difficult for opposing pitchers to pitch around Trout, thus giving the center fielder more opportunities to drive in runs. Look for Trout to once again be in the AL MVP discussions in 2016.
Miguel Cabrera
If you want consistency, look no further than Miguel Cabrera. Since entering the league in 2003, Cabrera has hit .292 or above in every season after his rookie year (.313 or above in 10 of those 12 years). Although his 2015 was cut short due to injury, Cabrera still managed to hit .338 with 18 HRs, 76 RBIs, and 77 BBs in only 119 games. As a two-time AL MVP and six-time Silver Slugger, Cabrera has been the most dangerous hitter in the MLB over the last decade, and has shown no signs of slowing down. With the addition of Justin Upton to an already dangerous Detroit lineup, Cabrera is sure to continue his dominance over opposing pitchers in 2016.
Paul Goldschmidt
Even with his great numbers over the last 4 seasons, Goldschmidt continues to be one of the most underrated players in baseball. In 2015, the first basemen hit .321 with 33 HRs and 110 RBIs, making it his third straight season batting .300 or above. Not only does Goldschmidt hit for both contact and power, but he also racks up walks and stolen bases (118 BBs and 21 SBs in 2015). Arizona's first baseman has quietly become one of the National League's best hitters, making the All-Star team in each of the last three seasons. Although some may still not know who he is, Goldschmidt seems ready for another All-Star season.
Buster Posey
Posey has been the best catcher in baseball since he entered the league in 2010 (and won NL Rookie of the Year). Since then, he has accumulated one NL MVP, three Silver Slugger awards, and has been named to the All-Star team three teams. His most recent All-Star season came last year, when he hit .318 with 19 HRs and 95 RBIs. While Posey is not going to hit 40 HRs in a season (his career high is 24), he is a very solid, consistent hitter (career BA of .310) who gets on base and drives in runs. Especially with limited depth at the catcher position around the MLB, Posey deserves a spot in your daily fantasy lineup.
Get these players into your MLB daily fantasy lineups with RotoQL's Lineup Builder today.
Want to learn more about building an winning DFS strategy? Check out our RotoQL University videos with Saahil Sud fka Maxdalury.