About The DFS Guru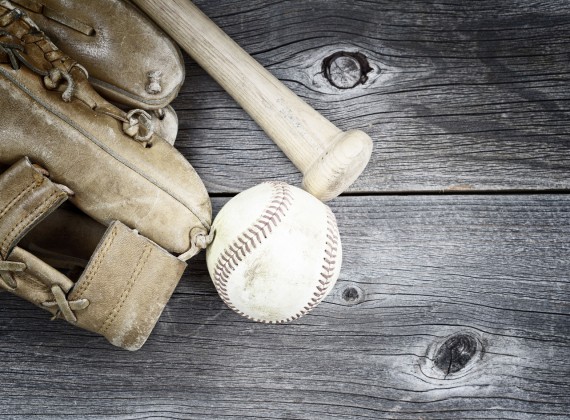 Stephen Lux founded The DFS Guru in 2012. Stephen is a full-time DFS player and currently ranked #384 in the world according to RotoGrinders. See his RG profile.
Projections are derived through traditional methods with a focus on player and team matchups.
To learn more about The DFS Guru's projections, visit their website or email Stephen directly.
How It Works
1

The DFS Guru's MLB projections are set every morning and updated automatically throughout the day as new/relevant information comes available.

2

For injuries and breaking news, TDG updates projections within 15 minutes.

3

All aspects of the projections are accounted for when injuries and other news occurs. Each instance has a tailored approach.