About DFSR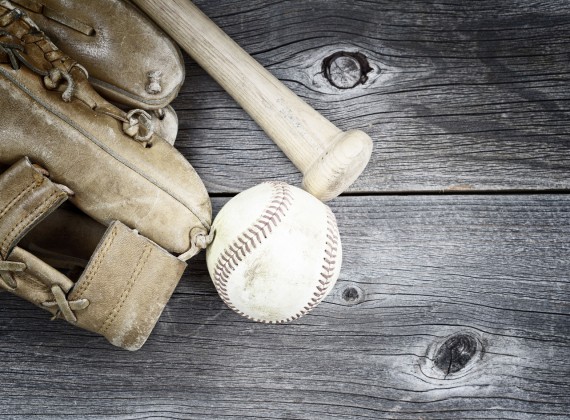 Since 2013, DFSR has been an industry leader when it comes to forecasting individual player performance for individual games. DFSR's founding team has been involved in sports wagering since 2004.

Their models look past widely used team based statistics to get down to the individual level, providing up to the minute guidance as to how players' performances will change on a game to game basis.

Curious to learn more? Visit the DFSR website or email their CEO, James Davis.
How It Works
1

DFSR projections are updated each night after the last slate for that night has run. Updates occur up until 7pm EST -- sometimes as much as 20 times a day.

2

For injuries and breaking news, DFSR reacts to them as quickly as possible.

3

When injuries and breaking news occur, DFSR redistributes minutes and shots according to on-court/off-court usage data, where available.reflected in opposing team totals as well).