FanDuel MLB: Top Right Handed Hitter Options at Home and Road
Posted on
March 18, 2016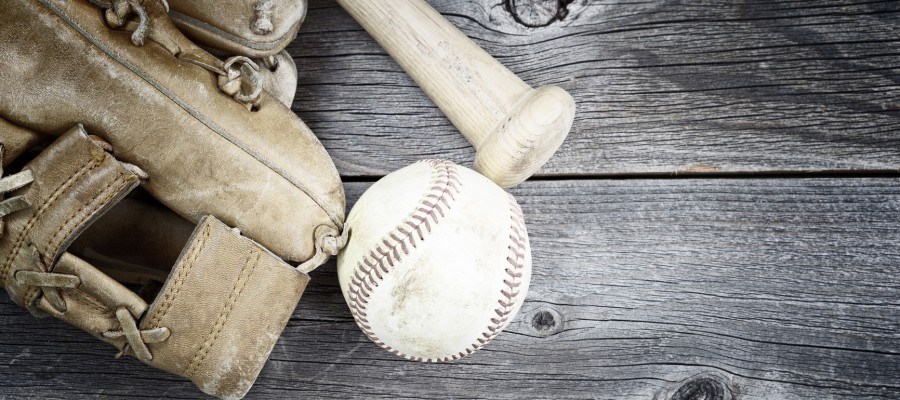 With daily fantasy baseball season inching closer, DFS players wanting to use DFS MLB lineup optimizer everyday need quality information to get an edge. Knowing which players perform well against a lefty pitcher, or on a home stand, or in a pitcher's park, is critical to making quality daily fantasy decisions. Here at the RotoQL blog we have made it our mission to prepare our users with a DFS MLB lineup advice for the start of the season and beyond.  
Consider these Four Right Handed Hitters at Home or on the Road
Major League Baseball's brightest stars are models of consistency. No matter where they are playing, whether it be at home or on the road, these are our picks for the best right-handed hitters to start in your FanDuel MLB lineup.
Bryce Harper, Washington Nationals – The "400 Million Dollar Man" is about as close to a sure thing in a lineup as you can get. His numbers are top-of-the-line and the scary thing is that the 23-year-old is just entering his prime. Although Harper comes with a hefty price tag most nights, his production usually makes emptying the wallet worth it.

Carlos Correa, Houston Astros – Even though Correa's away splits were the least impressive part of his meteoric rookie season, the 21-year-old phenom was a bit unlucky on the road. He sported a .250 BABIP (batting average on balls in play) that should improve over time. And even though Correa has only 109 Major League games to his name, there is no hesitation in saying that he is the best shortstop in the bigs.

Paul Goldschmidt, Arizona Diamondbacks – Like Correa, it is hard to argue that Goldschmidt is the best player at his position in the entire league. Goldie ranked in the top-5 in the following categories in 2015: Batting Average, OBP, OPS, Slugging %, Walks, Runs Created, Plate Appearances – making him the type of player you can build a lineup around night in and night out.
Josh Donaldson, Toronto Blue Jays – After Bryce Harper and Mike Trout, no hitter sported a better WAR than Donaldson did in 2015. Not only does Donaldson possess all the tools you want in a power hitter, but he also plays for a team that has what could be baseball's deepest lineup. The 30-year-old 3rd baseman also plays in a division that sees him play in some of the league's most hitter friendly parks. Blend all of this with Donaldson's success at the Rogers Centre in Toronto and you have yourself a recipe for success.
Honorable mentions: Mookie Betts, Boston Red Sox; Manny Machado, Baltimore Orioles; Mike Trout, Los Angeles Angels; Buster Posey, San Francisco Giants
Get these players into your MLB daily fantasy lineups with RotoQL's Lineup Builder today.
Want to learn more about building an winning DFS strategy? Check out our RotoQL University videos with Saahil Sud fka Maxdalury.