About BP's PECOTA Projections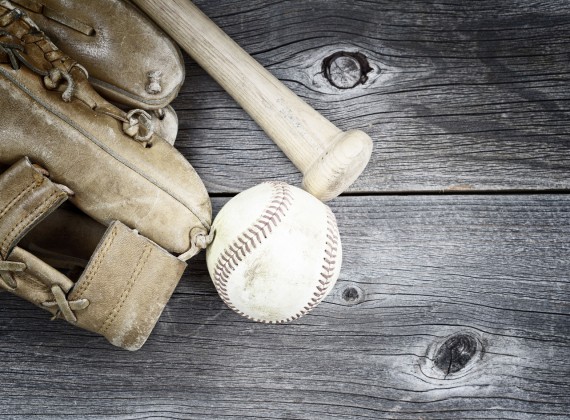 Baseball Prospectus was founded in 1996 and has been on the forefront of baseball conversation of 20 years. BP brought sabermetrics into the mainstream.
PECOTA is BP's proprietary system that projects player performance based on comparison with historical player-seasons. There are three elements to PECOTA:

Major-league equivalencies, to allow us to use minor-league stats to project how a player will perform in the majors;
Baseline forecasts, which use weighted averages and regression to the mean to produce an estimate of a player's true talent level;
A career-path adjustment, which incorporates information about how comparable players' stats changed over time.

To learn more about BP's projections, visit their website or email the DFS team.
Note: the PECOTA-based DFS projections are exclusively offered on RotoQL.
How It Works
1

BP's PECOTA-based DFS projections are updated at 11am EST.

2

For injuries and breaking news, BP updates projections within 24 hours.

3

In reaction to breaking news, BP takes the entire roster into account.